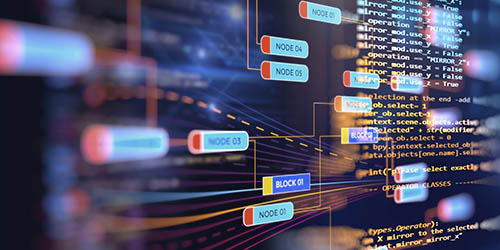 ATICS; Rightpath Claims' innovative and pioneering AI-driven claims management system was built by Rightpath to serve the insurance industry from the ground-up. The first of its kind at its inception, ATICS utilises leading-edge AI and intelligent automation to streamline and enhance the travel claims process from start to conclusion.
PRactical Digital Claims Strategy
ATICS continues to innovate with regular new features and pro-active process enhancements. ATICS is the foundation for Rightpath's digital strategy, the Digital Road Map. The Digital Road Map is an evolving suite of technological innovations designed to enhance customer experience, streamline claims administration, and optimise claims service cost efficiency. As a practical digital strategy that insurers large and small can tap into, the Digital Road Map is the gateway to even greater, handler-free claims automation. Together, ATICS and the Digital Road Map have been devised to deliver the best-in-class travel claims management solution.